A Four-Week Discussion on the World View of C.S. Lewis. Open to all adults and teens.
August 3, 10, 17 & 24, 6:30pm to 7:30pm. Please register before August 3.
Join discussion leader Jeff Kahl to explore the views of C.S. Lewis, a British author and lay theologian well known for writing The Chronicles of Narnia series. The group will look at the movie The Lion, the Witch, and the Wardrobe and see how Lewis used his imagination to communicate important truths. His writings touch on philosophy and theology, including paganism and Christianity.
You don't need to have read the book—just have an interest in exploring how our imagination and mind work together!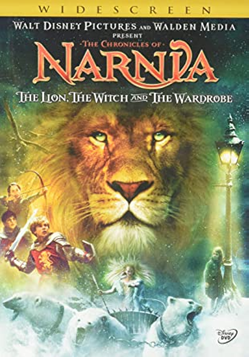 About the presenter: Jeff Kahl is the Pastor at Stoneridge Covenant Church and a C.S. Lewis 'enthusiast'. He attended Ashland (Ohio) University, Ashland Theological Seminary, and Pittsburgh Theological Seminary, and he was ordained in 2012 in the Evangelical Covenant Church.