Missed an event? Here's your chance to view photos & videos from these special times.
Shaler Garden Club Tour and Contest: July 26, 2022
The Shaler Garden Club and SNHL sponsor the Great Gardens Contest annually to discover the amazing talent of area gardeners and to explore potential gardens for the annual Gardens Tour. We thank each and every gardener for allowing us to visit their wonderful spaces!
Enjoy the gardens in THIS VIDEO.
Congratulations!  Here are the winners:
First Place: The Heintzinger Garden
Second Place: The Cavey Garden
Third Place: The Alvin Garden
Sustainable Garden: The Kaib Garden
Participant: The Nickel Garden
Participant: The Griffis Garden
---
Succulent Garden Workshop 2022
Another fun and successful workshop with the fabulous Shaler Garden Club! Check out THESE PHOTOS as the planters were put together.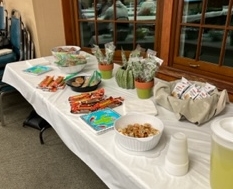 ---
Mini-Golf "Fore" the Library! 2022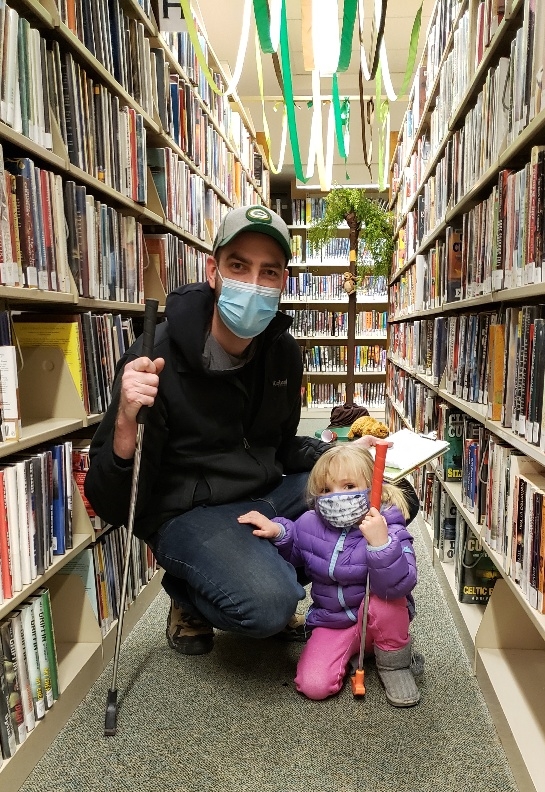 We had so much fun playing mini-golf in the Library! The Friends of SNHL raised over $1800! Thanks to all our hole sponsors with amazing designs! And thanks to all the players and supporters. Enjoy some photos HERE.
---
Remembering Those We Have Lost: July 1, 2021
View PHOTOS of the Event.
View PHOTOS of the rooms of Luminaria.
View INDIVIDUAL LUMINARIA.
Watch the YOUTUBE VIDEO of the Event.
---