Migrations & Diasporic Rooms (Israel Heritage, African Heritage, Armenian, Syria-Lebanon, Korean Heritage, Welsh)
Friday, May 20, PLEASE NOTE TIME CHANGE! 3:30pm-5:00pm: REGISTER HERE
Please join Tour Coordinator Michael Walter for virtual tours of the gorgeous Nationality Rooms at Pitt. This presentation will focus on several Nationality Rooms for which the transplanted community reflects historical dispersions and migrations. The framework will not dwell on geopolitical occurrences but will use one commonality to showcase several beautiful spaces and evidence of human creativity.
---
Nationality Rooms that Might Have Been
Friday, June 10, 1:00-2:30pm: REGISTER HERE
Every Nationality Room goes through different ideas of how it might be. Using alternate versions, we will examine several Nationality Rooms and how they might have been built. Rooms such as English, Norwegian, Swedish and several others will be examined.
---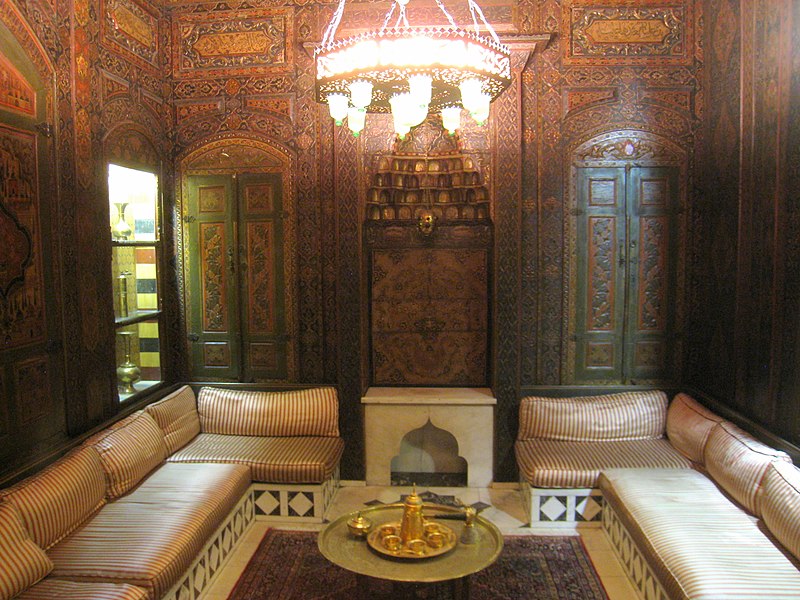 Nationality Rooms of the University of Pittsburgh
The Nationality Rooms at the University of Pittsburgh are unique classrooms like no other classrooms at any university. Created in 1926, the Nationality Rooms & Intercultural Exchange Program was designed to show the achievements of the immigrant nationalities in Pittsburgh. The rooms were all community/committee fundraised and built, and given as gifts to Pitt over the years. Tour Coordinator Michael Walter will share information on the creation of the rooms, architecture, artifacts, and more. Program is free, registration required (register separately for each session).
Brought to you by Shaler North Hills Library and Northland Public Library.