Come join us as we see the country of Israel through the eyes of a photographer. Fine art photographer Stu Chandler has journeyed there several times, and will be sharing his images and talking about the challenges facing any photographer exploring new places.
Stu's photographs will be on display in the Art Gallery of the Library during October.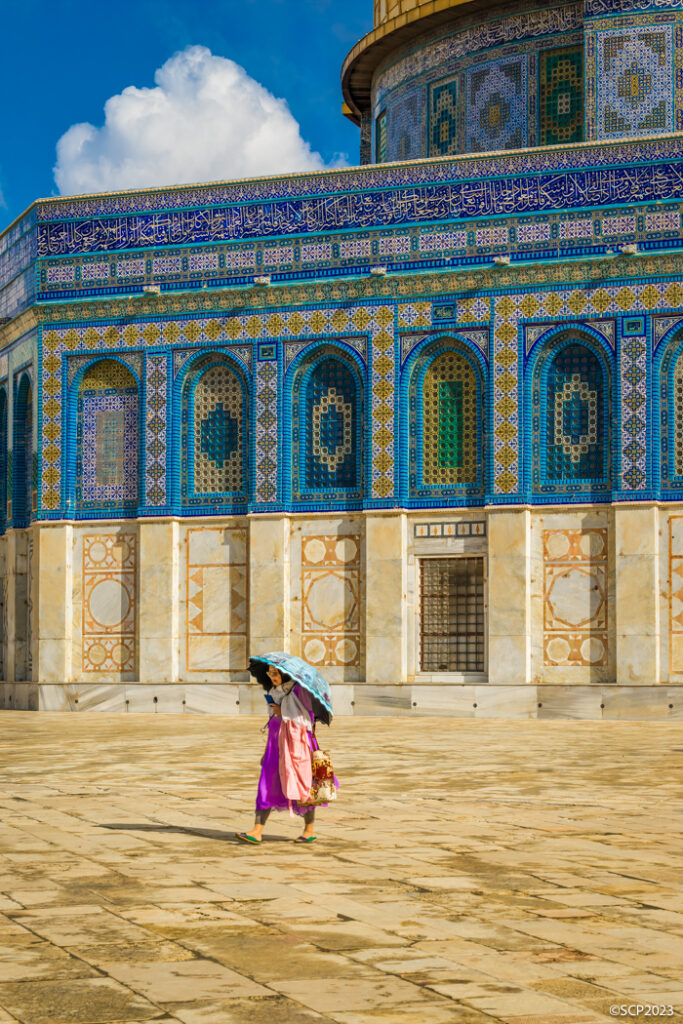 About the presenter:
An electrical engineer with a passion for photography, Stu's career has allowed him to travel the world, always with a camera at the ready. Stu started with film while in Europe with the US Air Force and renewed his passion thanks to the digital revolution.
Stu says: "My goal as an artist is to capture more than just a pretty picture. Photography is often seen as documentary: it's expected that what the viewer sees is a true representation of what the photographer saw. As an artist, I seek to create images with a sense of place, interest, moment, drama, beauty. Through the medium of digital photography, I enjoy the freedom to shape an image to realize the full potential of a scene."
You can follow Stu's travels through his website: www.StuChandlerPhotography.com