Thanks to all the hole designers, sponsors, and family and friends that came out to play this past weekend! We had a wonderful turn-out and the Friends of Shaler North Hills Library raised over $1800.00!
Congrats to our People's Choice Winners: The Leombruno Family–Spin Master; Girl Scout Troop 16174–Girl Scout Cookie Factory; and the Elfinwild Lion's Club–Rubber Ducky.
Special thanks to Fun Fore All in Cranberry for the loan of golf clubs Please visit them and tell them we appreciate their support of our event.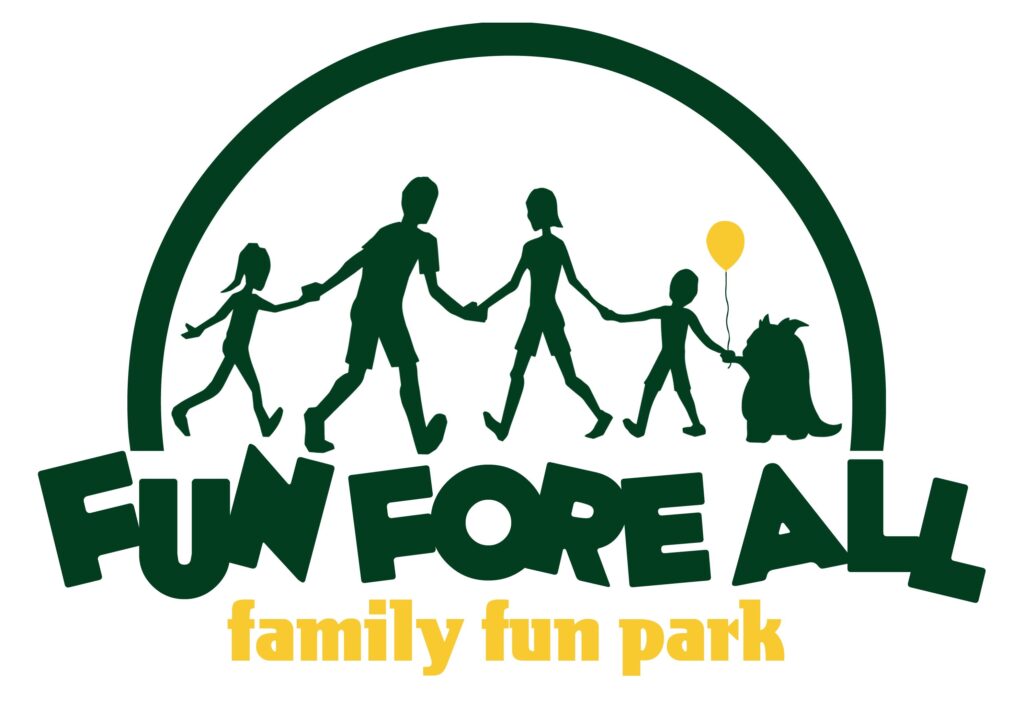 Thanks to all our hole designers, volunteers, and helpers:
Brown/Horgan Families
Leombruno Family
McLaughlin Family
Morris Family
Presto Family
Roberts Family
Sheets Family
Stevens Family
Wally Family
Wilkinson-Bossong Family
In Honor of Uncle Jim
Elfinwild Lion's Club
Girl Scout Troop 16174
Karens
North Hills Community Outreach
Shaler Area Boy's Lacrosse
Shaler Garden Club
Judy Kording
Staff of SNHL
Friends of SNHL