It's a Double Bill of Authors! Join us for an entertaining afternoon with returning authors Lillie Leonardi & J.D. Wylde. This program is in person.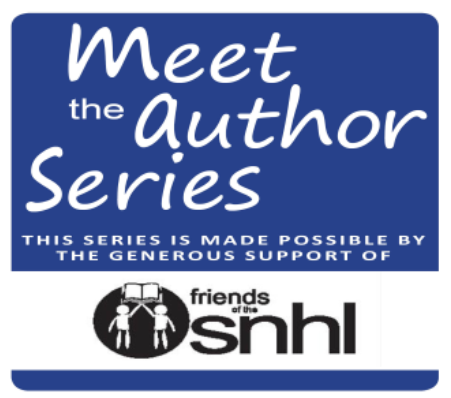 Lille Leonardi's The Blue Witch: Within tells us of Katherine's journey. On a moonlit night in Katherine's thirteenth year, she first came to understand the power within. It would take her another twenty years to learn of the divine legacy that ordained her female ancestors with unique, intuitive gifts. The Blue Witch: Within reflects the story of two worlds and the struggle to balance earthly duties in law enforcement with the soul's heavenly purpose.
J.D. Wylde shares her twelfth novel, When Trouble Comes Calling. Meet Ray Trainor and Maise Stevens. Ray knows Maise has secrets. He has secrets, too. But his won't get them both killed. This 20th century historical novel is a story of escape, learning trust, and finding the kind of love that lasts the ages. Book 5 in her Second Chance at Love series.
Books available on Amazon. Visit www.passagesandprose.com for more info!