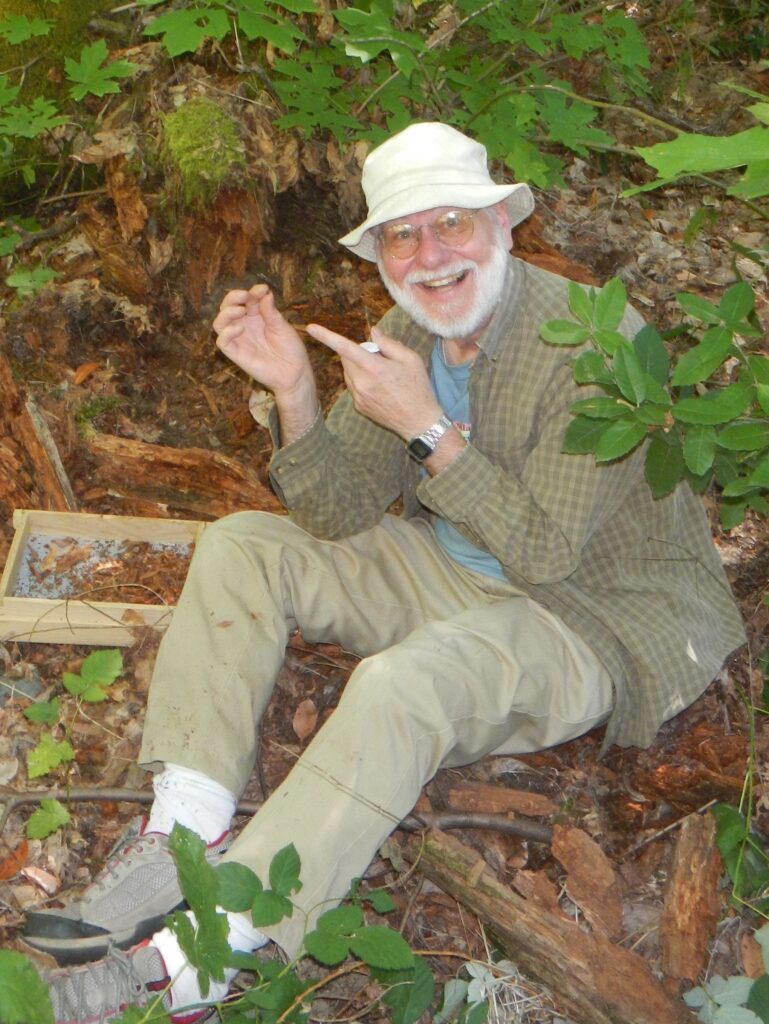 Learn what mollusks are and how they are related to other animals, and why we should care about them. Find out about "killer sea snails" that also produce a useful pain killer; and about how ocean acidification is harming some attractive sea snails called sea butterflies (which are eaten by MANY other sea creatures) and how it could affect the food chain. Dr. Tim will bring some snail shells too!
Great for adults & families! Please REGISTER.
Attendees can enter to win a behind-the-scenes visit of the Mollusk Department (for a group of 4-5 people) AND free passes to Carnegie Museum of Natural History!
Timothy Pearce is the head of the Section of Mollusks at Carnegie Museum of Natural History, where he conducts malacological research on land snails and cares for and promotes use of the huge research collection of snails and clams (1.8 million specimens). He has an MS in snail paleontology and his PhD in snail ecology.
P.S. Dr. Pearce is a YouTube sensation for his snail jokes! Look up "Tim Pearce—Carnegie Museum of Natural History"