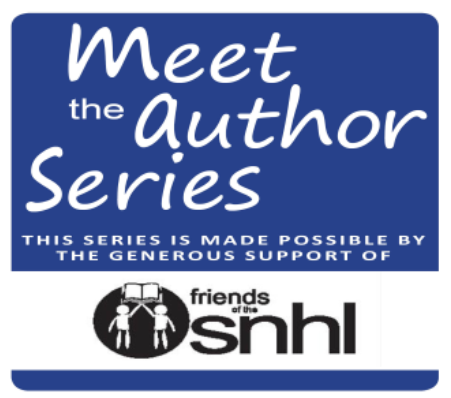 Pittsburgh's First Female Mayor, 1988 to 1994
Sophie Masloff who became the first female and first Jewish mayor of Pittsburgh in 1988 faced major challenges in her life. She was the daughter of poor Rumanian immigrants, never was able to get a college education, was a woman in a man's world, and came into power when Pittsburgh was facing a shattering economic crisis with the collapse of the steel industry and massive population losses. How did she overcome all that she faced? It is an absorbing and uplifting story. Come and hear!
Books will be available for purchase and signing.
About the author: Barbara S. Burstin, "Dr. B." has been on the faculty of the University of Pittsburgh and Carnegie Mellon University for over twenty-five years. She teaches on the Holocaust and the United States response, on Pittsburgh history and on the American and Pittsburgh Jewish experience.
Barbara has won various awards for her writing, for the documentary and for her teaching and community service. She has served on the Pittsburgh Human Relations Commission for twelve years.
Visit her website: sophiemasloff.com