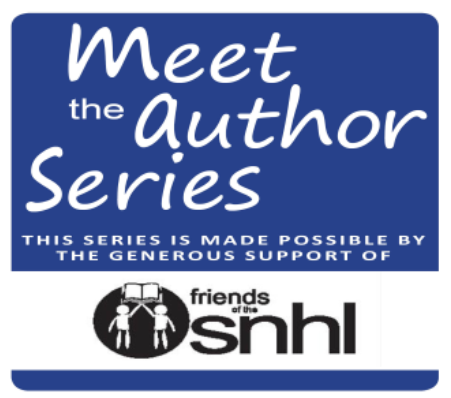 Take The High Road: it's not where you begin it's how you finish: a MUST READ for those with disabilities and addictions.
Author and Social Worker Jeffrey Parker shares his personal journey struggling with addiction, epilepsy, and mental health diagnoses.
From understanding the nature and sources of the problems, to ways to change priorities and shift your energy to helping yourself (or a loved one), he will discuss his experiences and his path to recovery.
The author believes that courage, resilience and faith are crucial factors needed to overcome adversity and take the high road.
Questions and sharing welcome. Books available for purchase.