Get in Tune with Nature Returns…with a Backyard Scavenger Hunt! Lots of folks are 'discovering' the outdoors during this time…and our own master naturalist Pat Milliken returns with her Backyard Biology and a great Scavenger Hunt for you to try.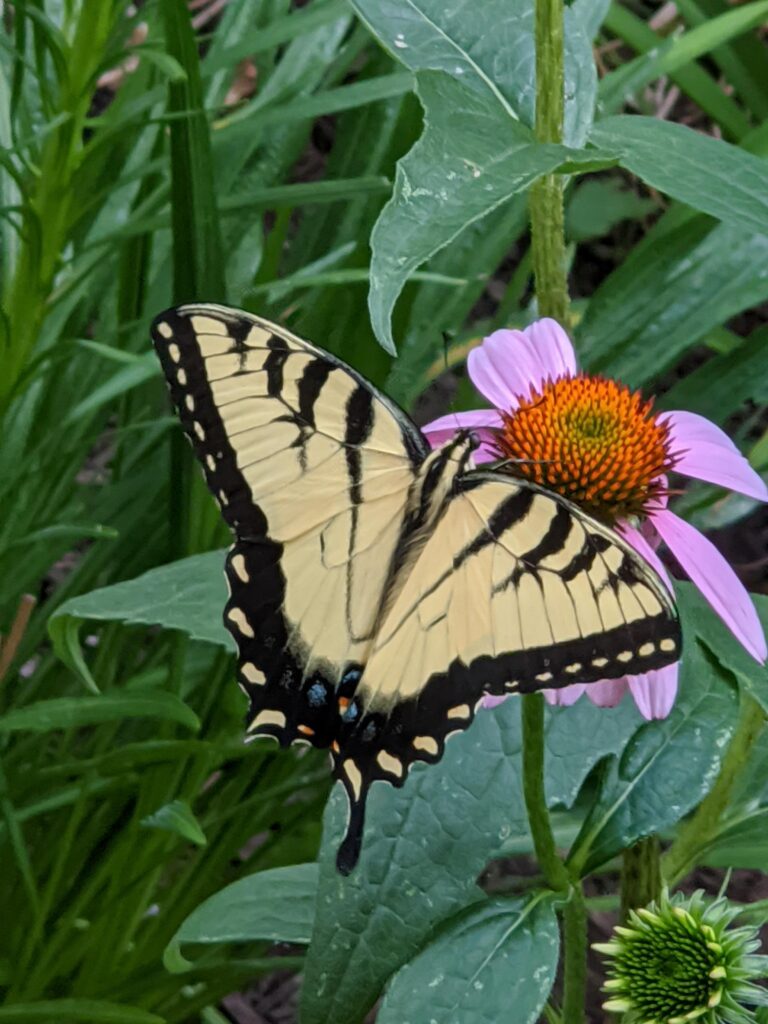 PRINT THE LIST and see what you can find in your own backyard or local park. Take photos, record in your nature journal, draw, or otherwise document your finds. Can you create a food chain?
We'll gather together virtually (via Zoom) on Wednesday, September 16 at 1:00 pm to share what we've discovered with Pat's help. This program is geared towards adults but is also family-friendly.
PLEASE REGISTER. We'll send you a Zoom link closer to the event date/time. (By the way, you do NOT have to have Zoom on your computer or device. You just need a computer with audio and video capabilities and an Internet connection. The link will take you where you need to be.}